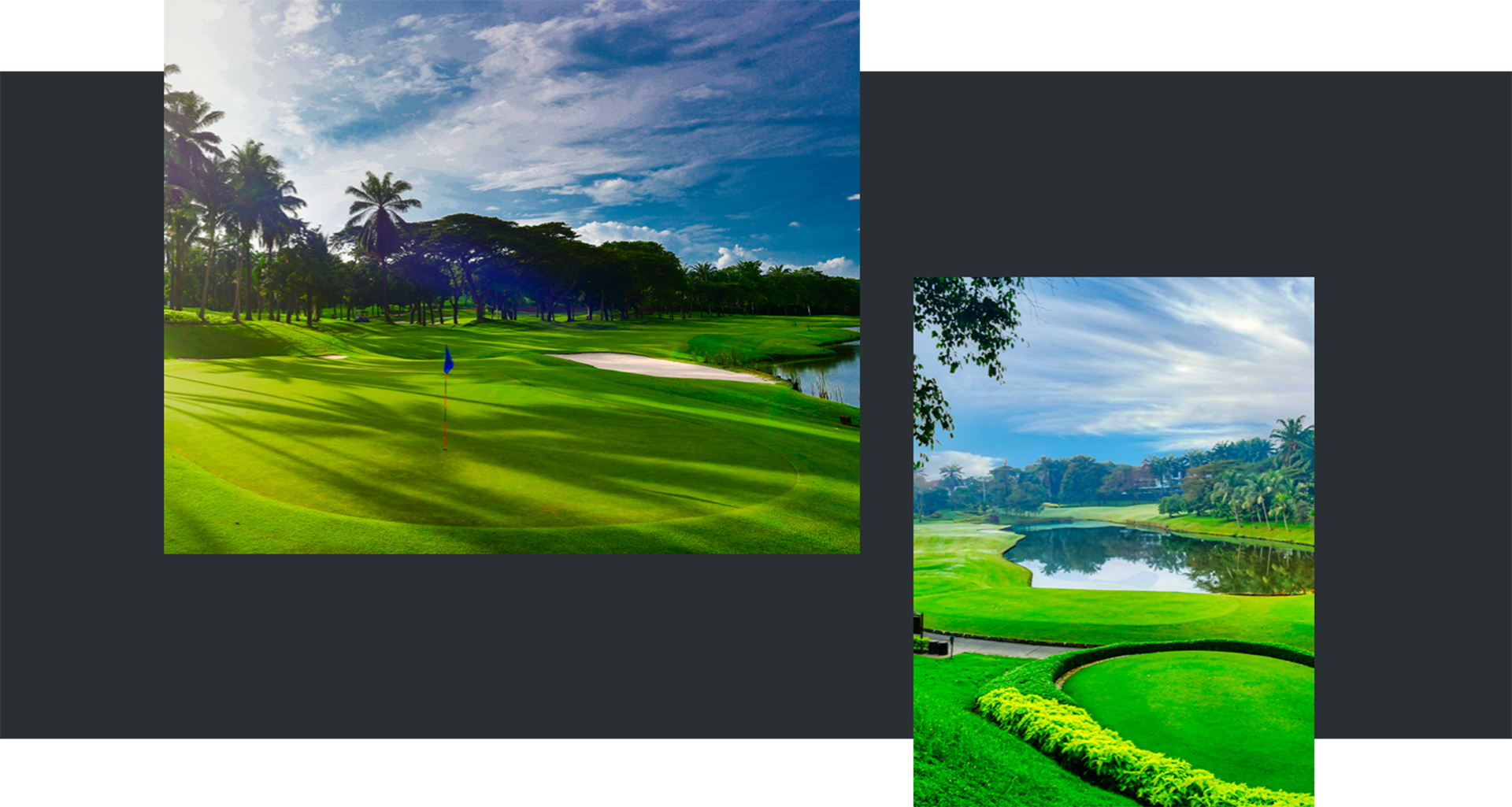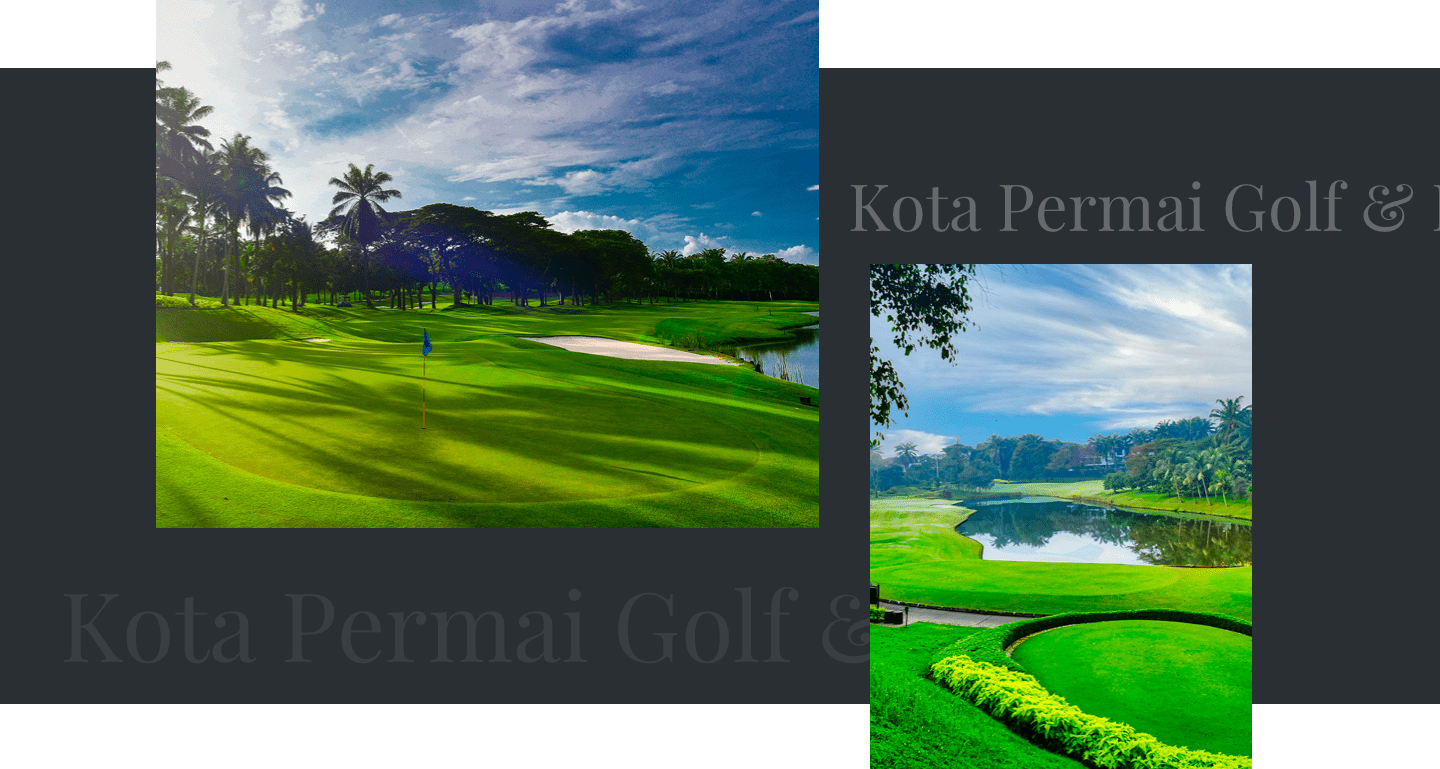 Kota Permai, the gateway to a fulfilling golf experience, is renowned for its stunning championship golf course and the numerous prestigious awards and accolades garnered throughout the years.
Complete with golf, sports and recreational facilities to cater for all, whether for business or leisure, Kota Permai is undoubtedly one of the most sort after golf and recreational club in Malaysia.
To find out more on the benefits as a member of Kota Permai, please contact us at +603-51223700 ext.109/140 or email kpgcc@kotapermai.com.my.